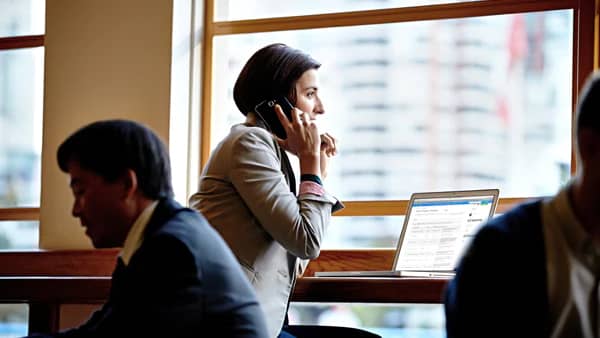 UC technology facilitates the integration of software that support both real- time communication (RTC) similar as voice over IP and asynchronous communication, similar as persistent Chat, voice and video call, meetings, Team collaboration, File sharing, Integrated App, and so much. 
The Increasing popularity of UC is part of larger Digital transformation and cloud migration under way across today's enterprises.  
UC, by all means, is the way the world would be. At Fiducive, we realize the importance of communication in the future and therefore offer comprehensive Unify UC solutions to suit the needs of medium and large enterprises, as well as small and medium businesses. Offering affordable solutions for organizations that fit into their current environment and integrate with their existing systems, but can be upgraded later for their future expansion requirements.
Better Productivity- The Team members can connect any device or medium they feel most comfortable with.
Reduced Costs- As employees can communicate and collaborate instantly, your business will improve its reputation and solve customer problems faster.     
Stronger Performance –  Communication and Collaboration within the organization can improve customer satisfaction, and employees can resolve problems faster.
Enhance User Experience-  If your organization has a good UC strategy, you can delight your employees and reduce turnover.
The Words Communication and collaboration appear so closely together in the ultramodern world, that some people have begun to believe that they mean the same thing.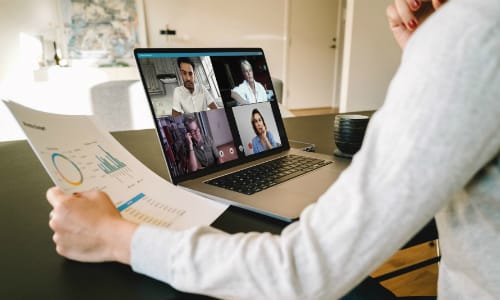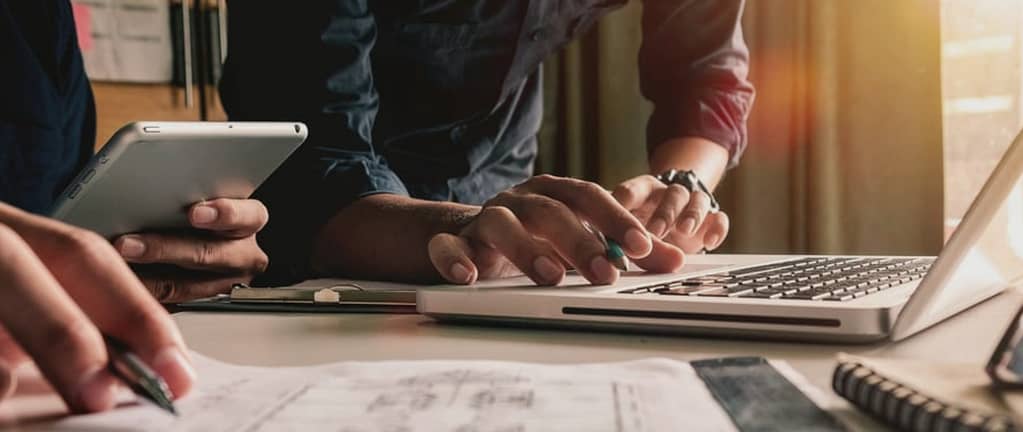 The Difference Between Collaboration and Communication:
All Companies need communication to thrive:
An External Communicate strategy :  Customer communication, client communication, shareholder communication, and supplier communication.
An External Communicate strategy : This is a plan for companies to keep internal staff members connected. It ensures that remote workers can connect with office employees through videotape conferences, and everyone can stay in touch in real-time through instant messaging. Like external communication, internal communication frequently involves multiple channels. 
Collaboration comes into the " internal communication " strategy. where communication is about Sharing knowledge and collaboration is about actively  working together to achieve a precious goal. In Case, If you call someone on a VolP channel to talk about.