A huge visualisation surface made up of numerous display cabinets is known as a video wall (also known as an LED wall or display wall). A frame (bezel) around each segment of an old technology monitor that was connected together to produce a big display area has the unfortunate effect of completely eradicating the appearance of a single integrated display canvas. 
On the other hand, a video wall creates a completely scalable, undisturbed surface because there is no "dead pixel space" between cabinets. Due to its capacity to produce seamless images, constructed to any size or form, and make your material seem amazing from any angle even in bright sunshine, LED Video Wall technology is becoming more and more popular. Scalable and adaptable LED display technology is available for indoor and outdoor use.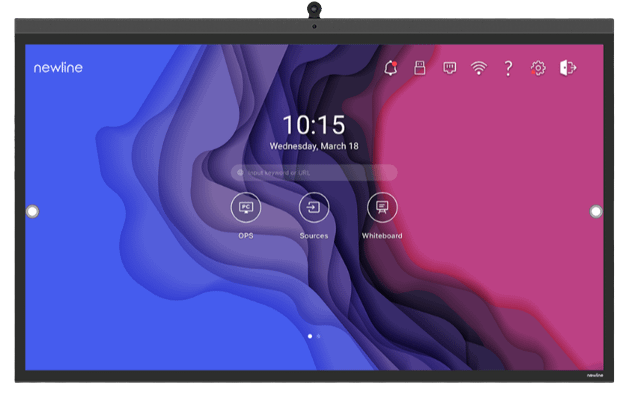 Modern cabinets are incredibly quick to assemble and incredibly simple to service from the front or back thanks to their modular design and light weight. The most common uses of LED Video Walls include:
LED video walls are most frequently used for indoor shows and television productions.

Broadcasting live football games or displaying recorded video.

Product debuts, and trade shows.

Conference and conference rooms.

Movie screenings in theaters or other events.

Stadium concerts and live sporting events.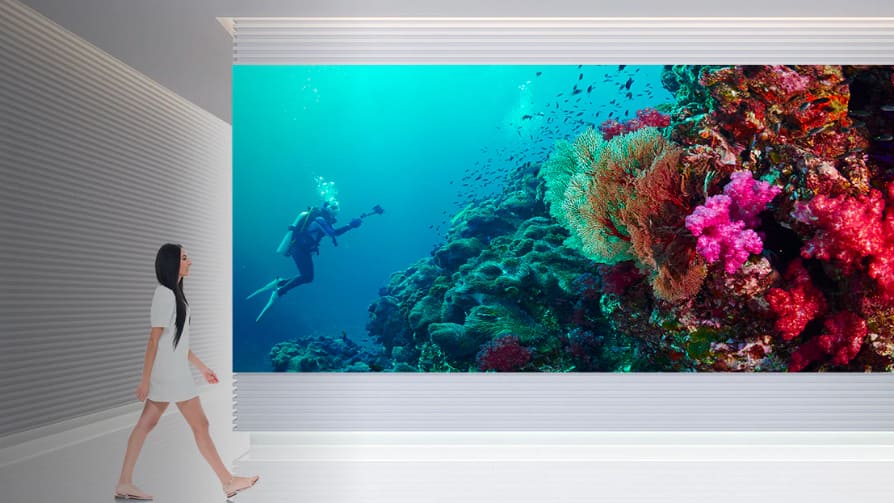 Interactive Display Pannel
Our selection of projectors provides unparalleled clarity, extreme brightness, and unmatched performance. Depending on the setting they will be used in, such as for office presentations or home entertainment, the projectors are chosen. We provide a variety of projection screens that are hard to distort, flame retardant, and induration resistant, with a screen surface made of high-quality glass beaded and matte white. With aesthetically pleasing displays that have intelligence built in. 
Fiducive Tech can help to address the need for better and more affordable ways to grab consumers' attention and spread information.
Add Your Heading Text Here