Contact Center allows us to communicate with customers in the way they prefer.
Flexible Contact Centers are an effective way to engage customers. A seamless and consistent experience is achieved through our all-in-one contact center service that combines voice and digital media.
Flexible Contact Centers offer fast resolutions no matter where and how customers contact them, while allowing them to connect with skilled agents when they require urgent or personalized assistance. Customer service has never been easier for you, and your representatives are improving resolution rates.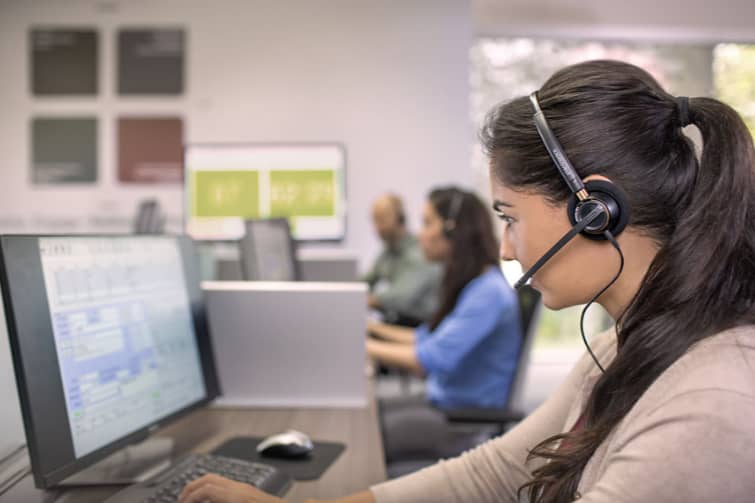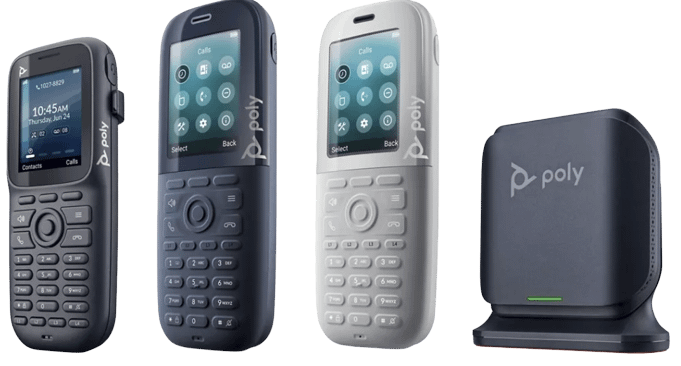 The Dect Mobility and the WLAN Solutions from Unify transform the way business communicates by integrating mobility into the way we operate and create a more agile and responsive workforce. They expand mobile communication at the workplace and anywhere on campus or even outside the campus
Add Your Heading Text Here